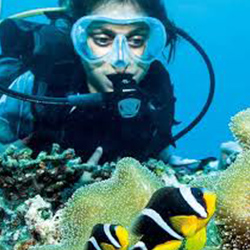 Sania
Had a wonderful experience diving at some of the best dive sites in the world. Special thanks to our dive instructor Pankaj.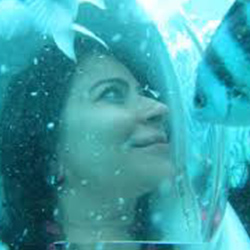 Sabrina Hasmi
Loved feeding the fishes and walking underwater in North Bay. Would recommend Sea walk for anyone visiting Andaman.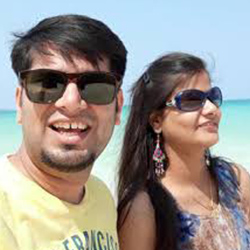 Sourav & Priya
The best experience for our Honeymoon in Andaman. Thank you for making our holiday so special.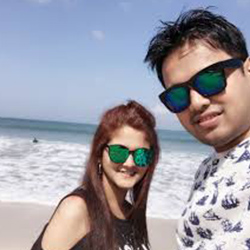 Gokul & Varsha
It was indeed the best holiday in the pristine andamans with the best tour organiser. Special thanks to Priti.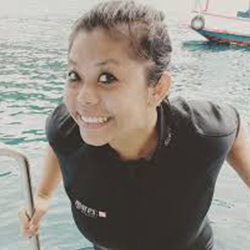 Sandy
Did my first solo dive in andaman islands. Thank you Discover Andaman for all your support.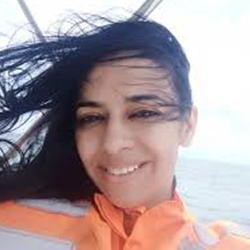 Sunanda
A truely amazing vaccation planned and execution perfectly by Discover Andaman. Best of Luck.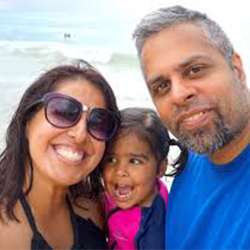 Mr. & Mrs. Xavier
A masmerising quality holiday with my family. All thanks to Discover Andaman Holidays!!